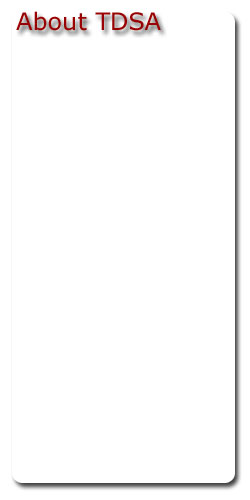 NOTICE
The Rifle and Shotguns classes, scheduled for November 3 & 4, have been cancelled.
Bench Rest members – If you would like to take the training offered by TDSA, please let the club president know. We have been advised we must have at least five BRRC members request a class before we can schedule at the club.
Law Enforcement? Click here
Recommendations for Concealed Carry Weapons. Click here
TDSA-Midwest is a sister organization of the Texas Defensive Shooting Academy in Dallas, Texas (www.tdsa.net). All instructors are graduates of TDSA and active competitors. While competing around the country, the TDSA-Missouri instructors became familiar with TDSA trained shooters by seeing them continually win major matches throughout the U.S.
Soon, they were signed up for their first

TDSA course and haven't looked back since. Both Jeff Gentry and Steve Schwenk were quick to take all the advanced training from TDSA and saw dramatic improvements in their shooting. more
The TDSA Experience, by Bob Barker, Benchrest Rifle Club member. Click here